Innovative Care & Beautiful Smiles
Welcoming families


across the Saratoga Region.

Finding the right dental practice for your family can be a challenge. At Billington Family Dentistry, we work hard to make it an easy decision. We believe every patient should be treated with care and consideration. You and your family's smiles are our top priority!

This practice is family-run by Dr. Heather Billington and formerly Dr. W. Daniel Billington. Located in Ballston Spa, NY, Billington Family Dentistry welcomes patients from across the Saratoga area. From routine cleanings to smile enhancements, we have the skills and experience to help you achieve your best smiles. To schedule an appointment, please give us a call at 518-580-8800 today!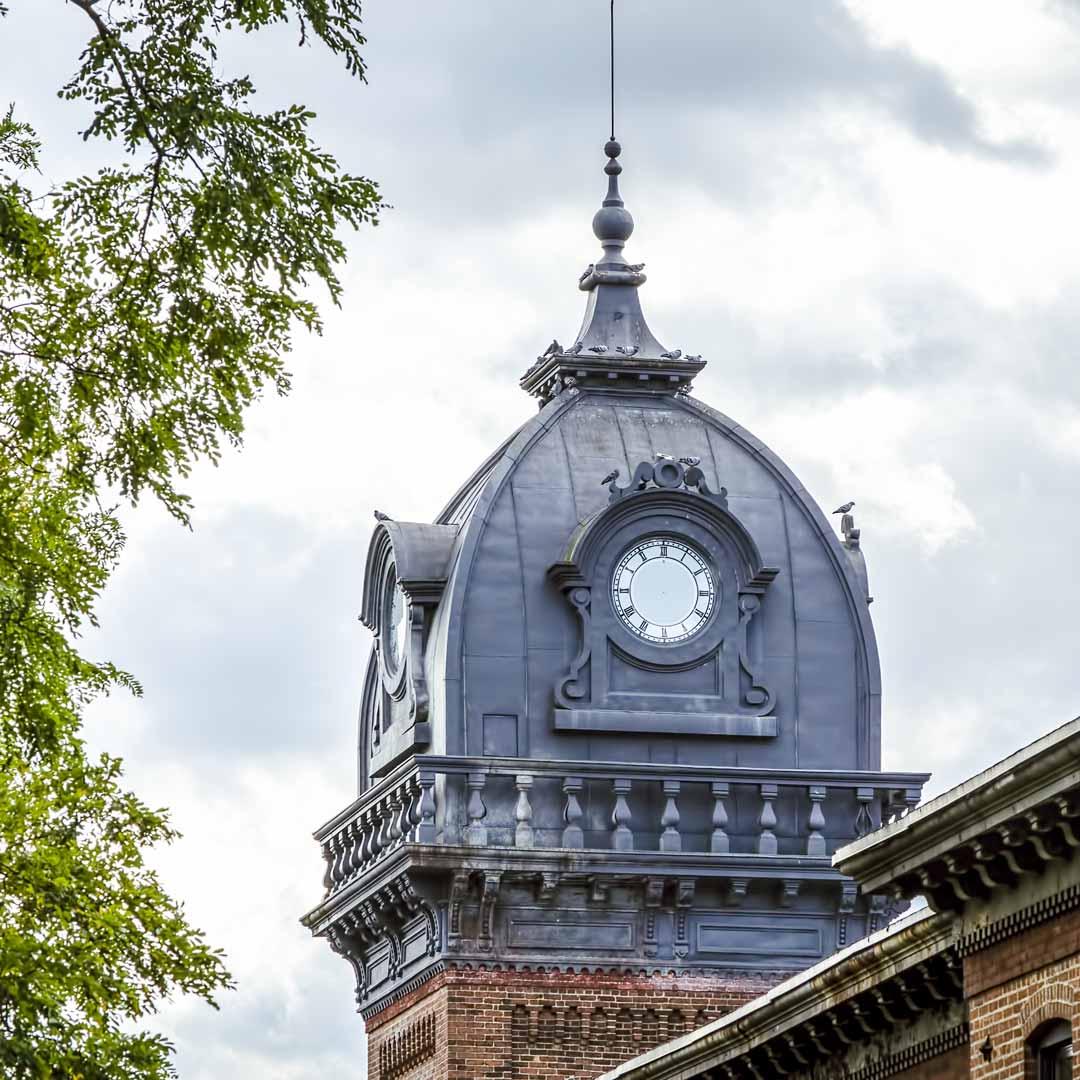 We give you plenty of
reasons to smile.

We provide care for the entire family!

Our team is caring and our environment is welcoming.

Our Doctors attend continuing education courses to ensure you receive exceptional dental care.

Your comfort and oral health matter to us.

Our office is equipped with the latest in innovative and dental technologies and advancements.

We are conveniently located just off of Route 9 in Ballston Spa!
Whether you want to improve your oral health or brighten your smile, we can help you achieve a smile you are proud of!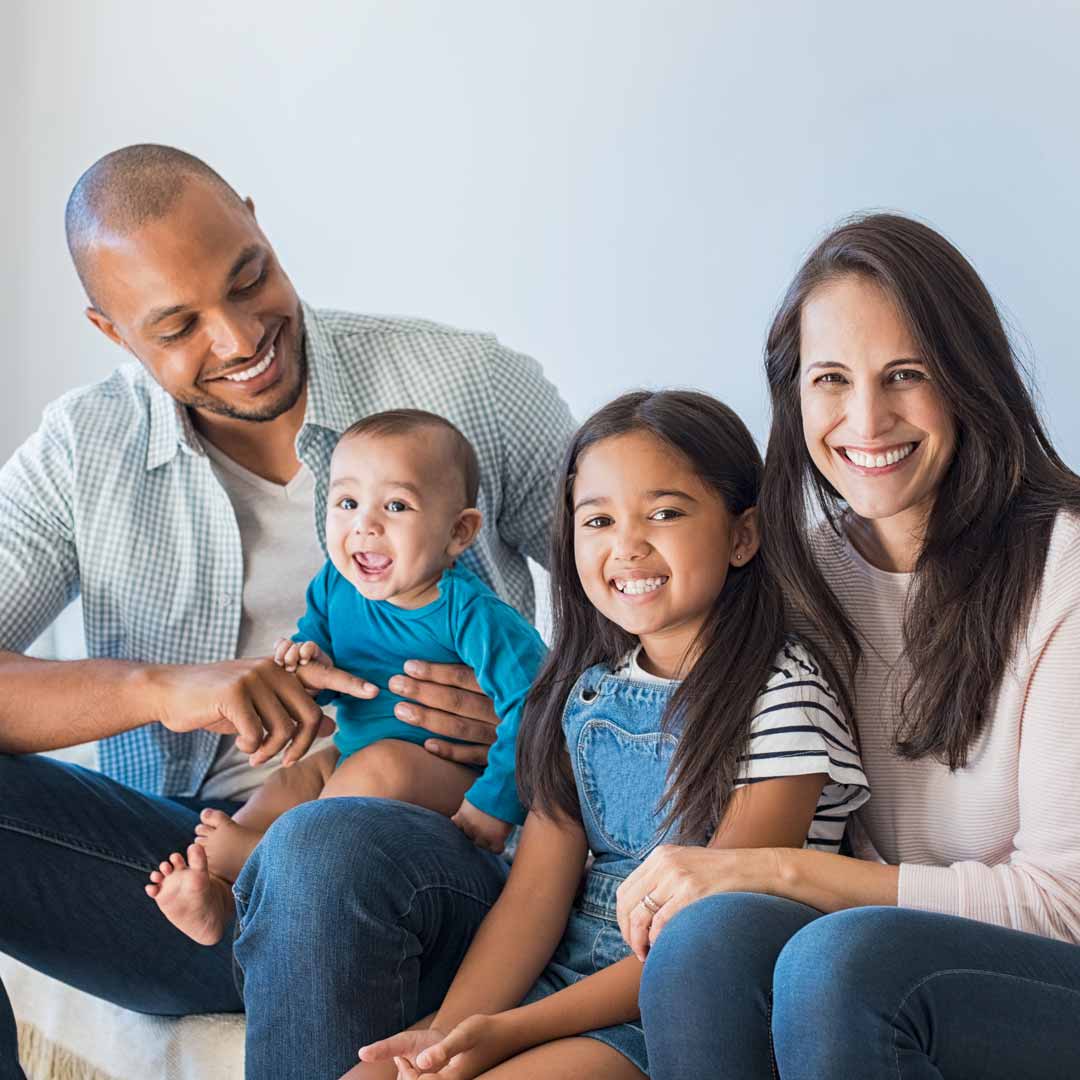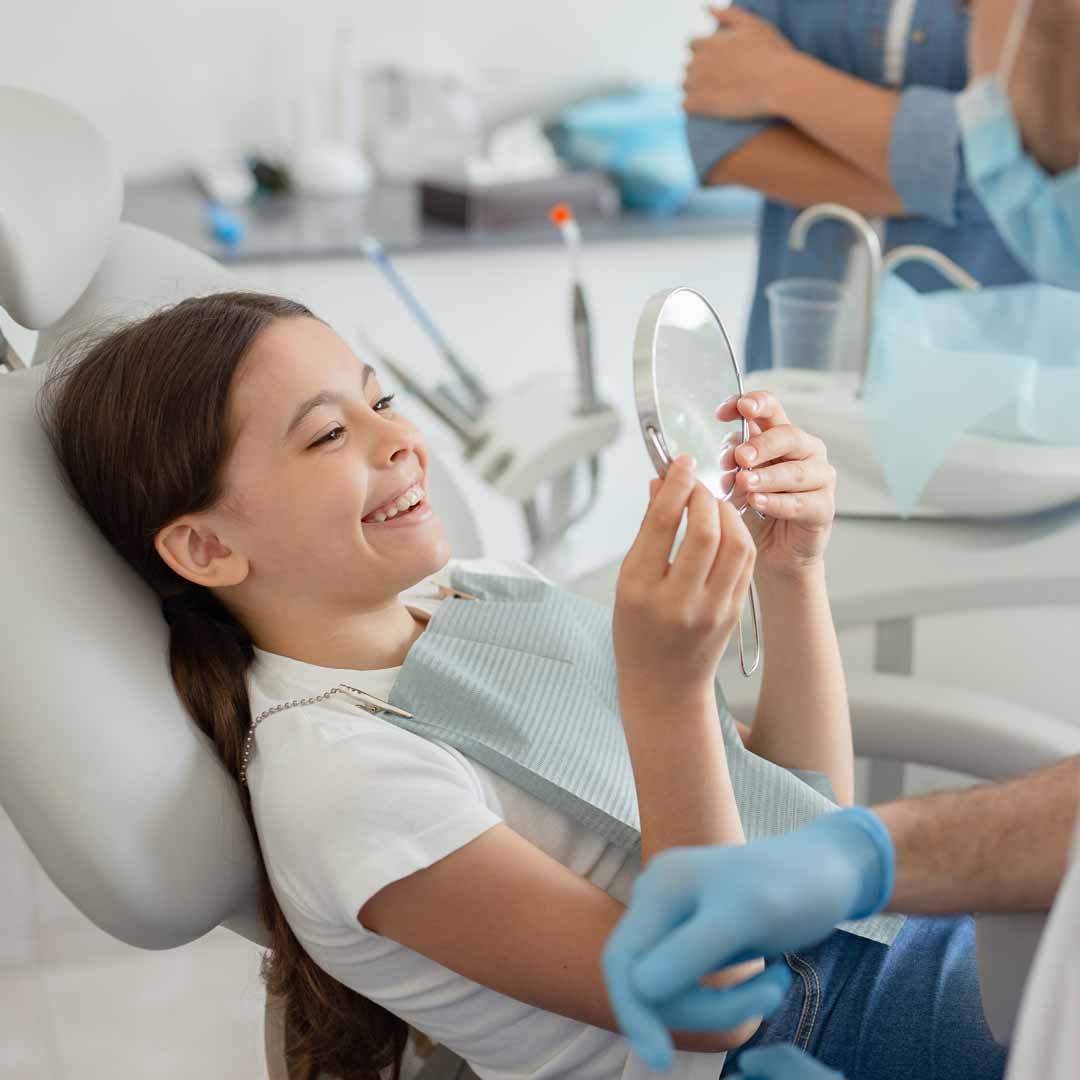 "Many thanks to everyone at Billington Family Dentistry! My teenage daughter had a complicated smile that needed cosmetic dentistry after orthodontics. Dr. Heather Billington made my daughter feel valued and answered all of her questions. Dr. Billington's cosmetic dentistry is flawless. My daughter's smile looks wonderful and she smiles with such confidence now. I am so grateful!" – Amy M.
"Amazing dentists and staff that have a passion and really care about the health and well-being of their patients. It's clear the Billington family has created a wonderful culture and customer experience that sets them apart in terms of trust, knowledge, and dedication. Highly recommend them!" – Rich S.
"The whole staff is wholesome and amazing" – Brendan E.
Choose Billington Family Dentistry
for the care you deserve.
To learn more about our services and available treatments, please contact us today at 518-580-8800.
Hours
Mon - Tues: 8:30 AM - 5:00 PM
Wed: 8:00 AM - 2:00 PM
Thurs: 8:30 AM - 5:00 PM
Fri - Sun: Closed